21 novembre 2008
5
21
/

11
/

novembre
/

2008
21:55
We all gathered, big and small, in order to prepare a surprise party for our friend, Alin.
Unfortunately, the party boy wasn't too surprised...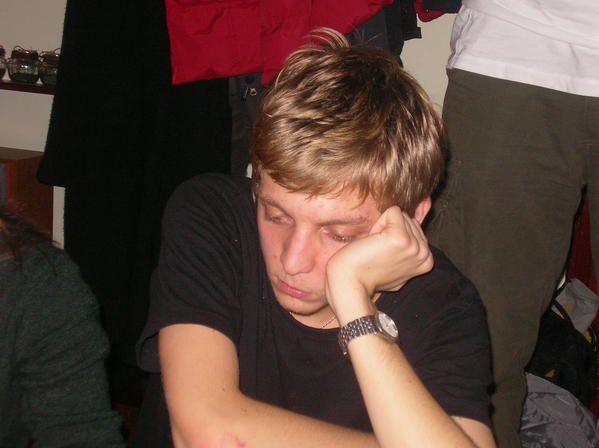 Nevertheless, we expressed our best wishes,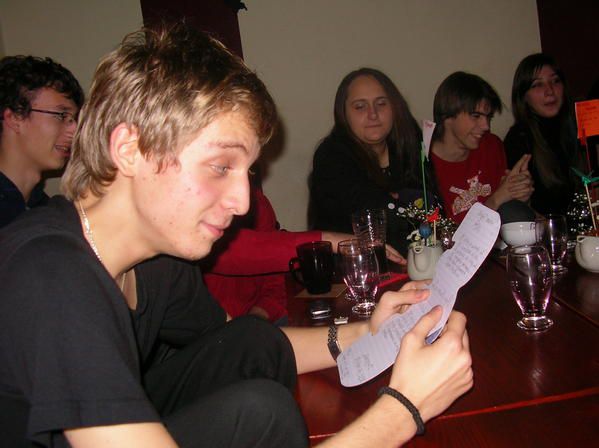 then the cake came and things started to heat up, since cutting it required carefull planning, plenty of concentration
and good advisors.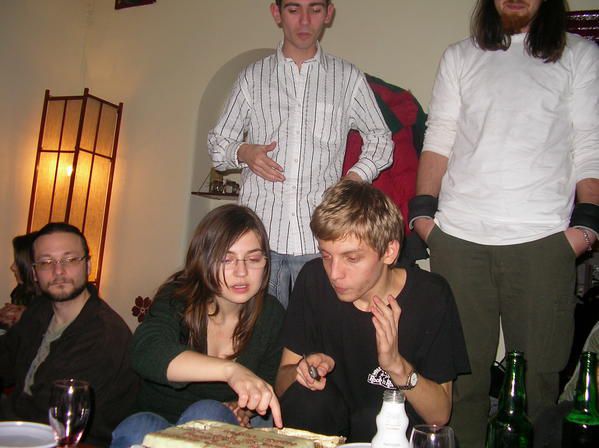 The cake was delicious and unleashed the beasts within...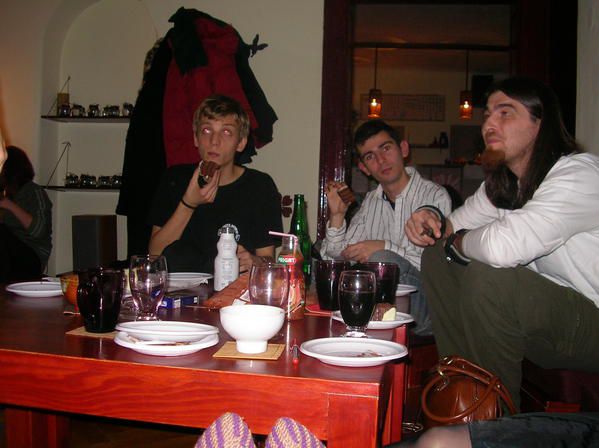 so we played "dress the girl".
The boys analyzed the problem,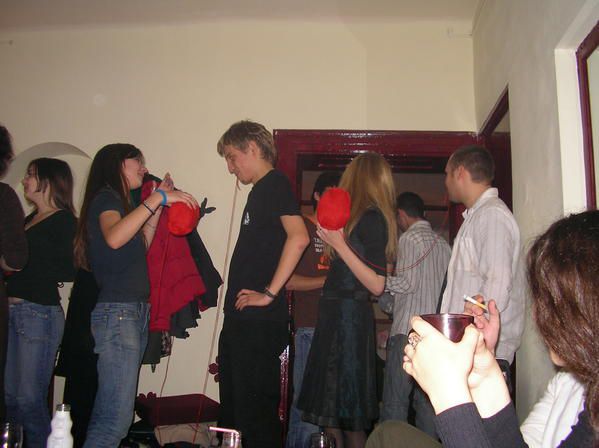 got creative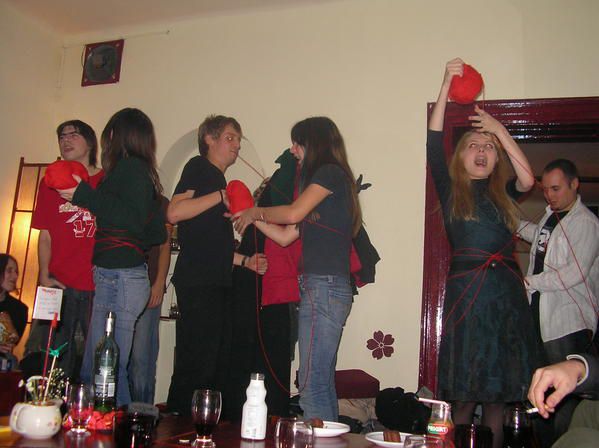 and so masterpieces were born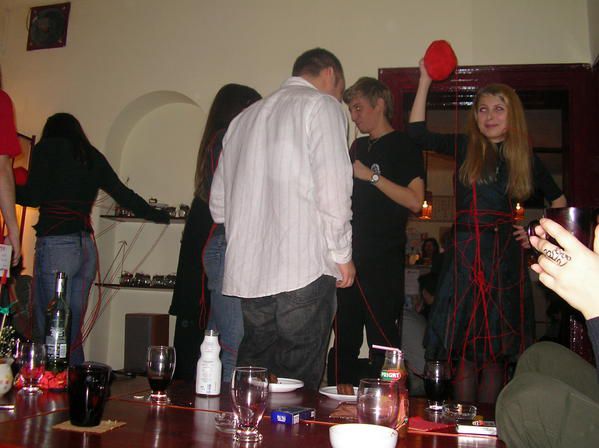 and people bonded.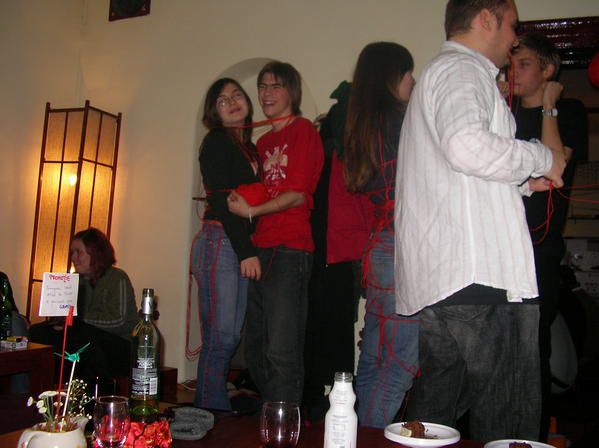 But then, things got out of hand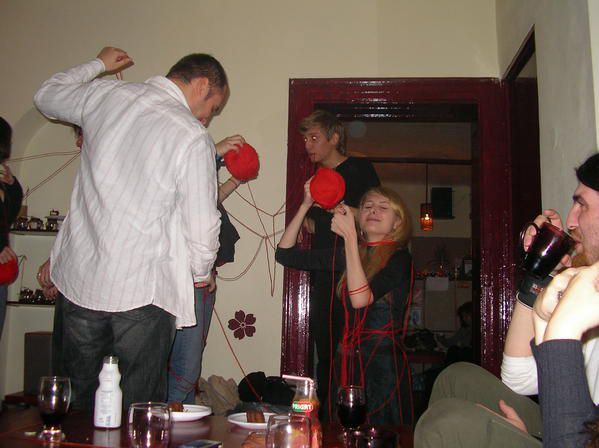 and turned violent...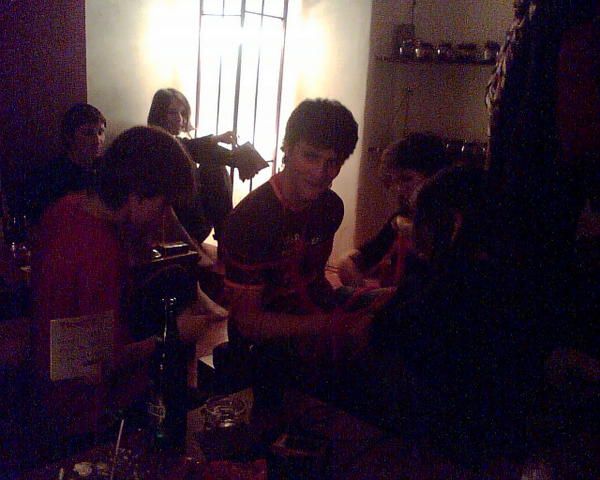 Fortunately, we had Alin's blessing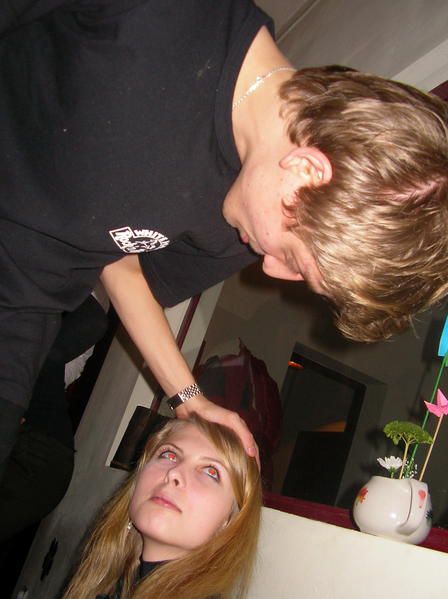 and all of us got home safely.
The End!